Standard of high-class styles
Double Layered Shingles made up of 2 layers of material, it is only. So, it is thicker and more durable. Many rectangles with random size will give you a extremely unique roof.
With CANA – Double Layer, now don't worry about your architecture style, just because it will fit with every styles. From classic to modern, simplicity or fussy, no limit for Double Layer.
CANA – Double Layer Shingles have 8 gradient-colors very attractive with 30 years warranty.
CANA Shingles are made in Korea with fully automatic lines to produce highest quality products.
Color board
Stone Gray
Sunset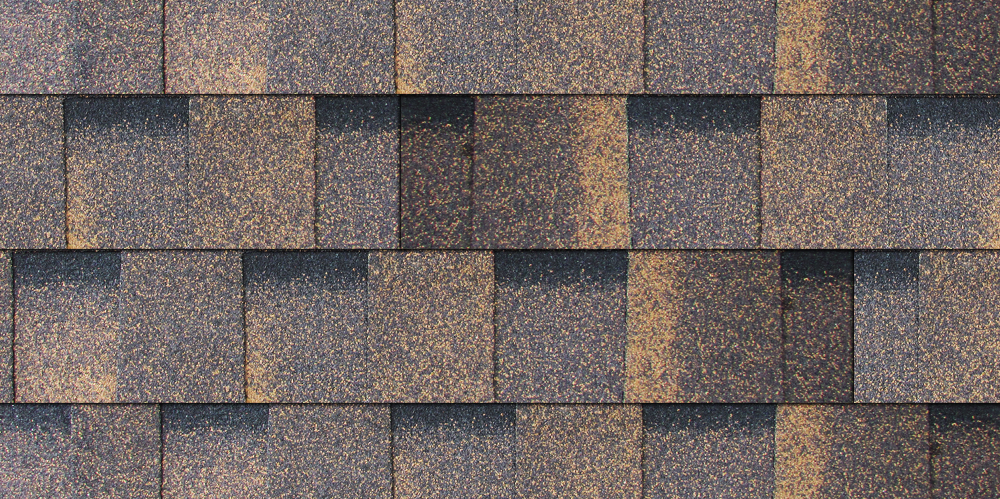 Light Brown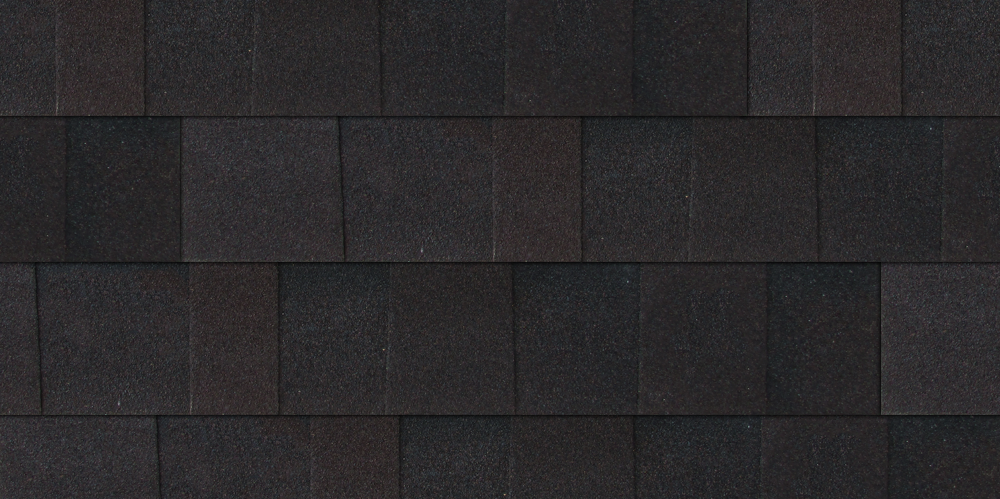 Dark Brown
Dark Green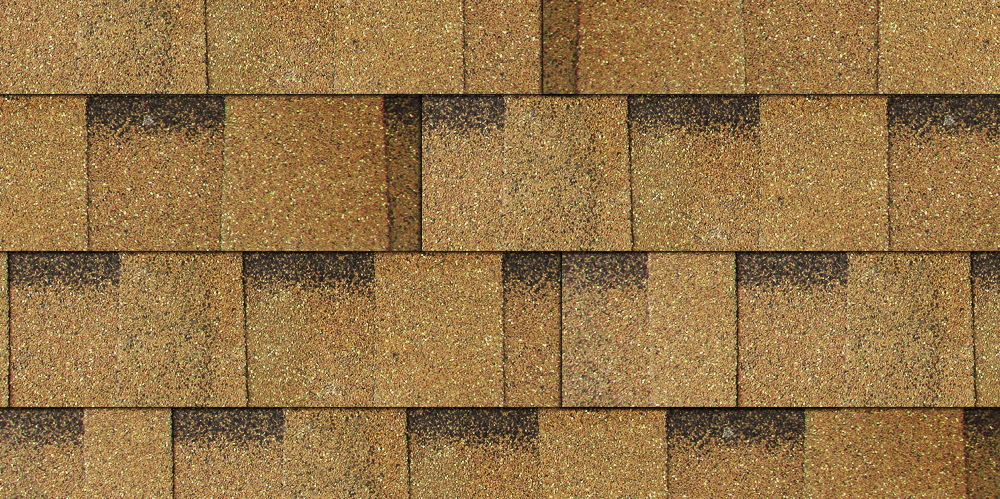 Gold
Dark Red
Black
Figure for reference only.